What is Excel V?
Excel V is a new laser system for providing treatment of a variety of vascular and benign pigmented skin conditions. The treatment works by administering a unique high power green laser that is absorbed by the abnormal blood vessels in the skin. Over time, the vessels will no longer be visible. Several treatments may be necessary to achieve the desired result.
What conditions does Excel V treat?
Excel V has been shown effective treating a number of conditions including: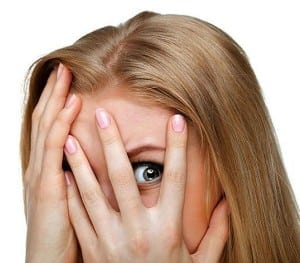 Rosacea
Angiomas
Poikiloderma
Venous Lakes
Facial and Leg veins
Telangiectasia
Freckles and Age/Brown Spots
Excel V Facts
After an initial consultation, your medical provider will determine if treatment with Excel V fits your needs.
While the Excel V treatment doesn't hurt, most patients do experience a stinging sensation as the pulses of energy are delivered through the handpiece.
Most patients report few if any side effects, those most commonly noticed are slight reddening and swelling of the skin. Complete information on the benefits and risks of treatment will be reviewed in your initial consultation.
Most patients find that the majority of the treated areas show significant improvement within 2-6 weeks of treatment.
Excel V costs vary depending on the size of the area and the condition being treated. Complete information on the costs will be reviewed in your initial consultation.
You too can have beautiful, healthy skin with Excel V treatment.