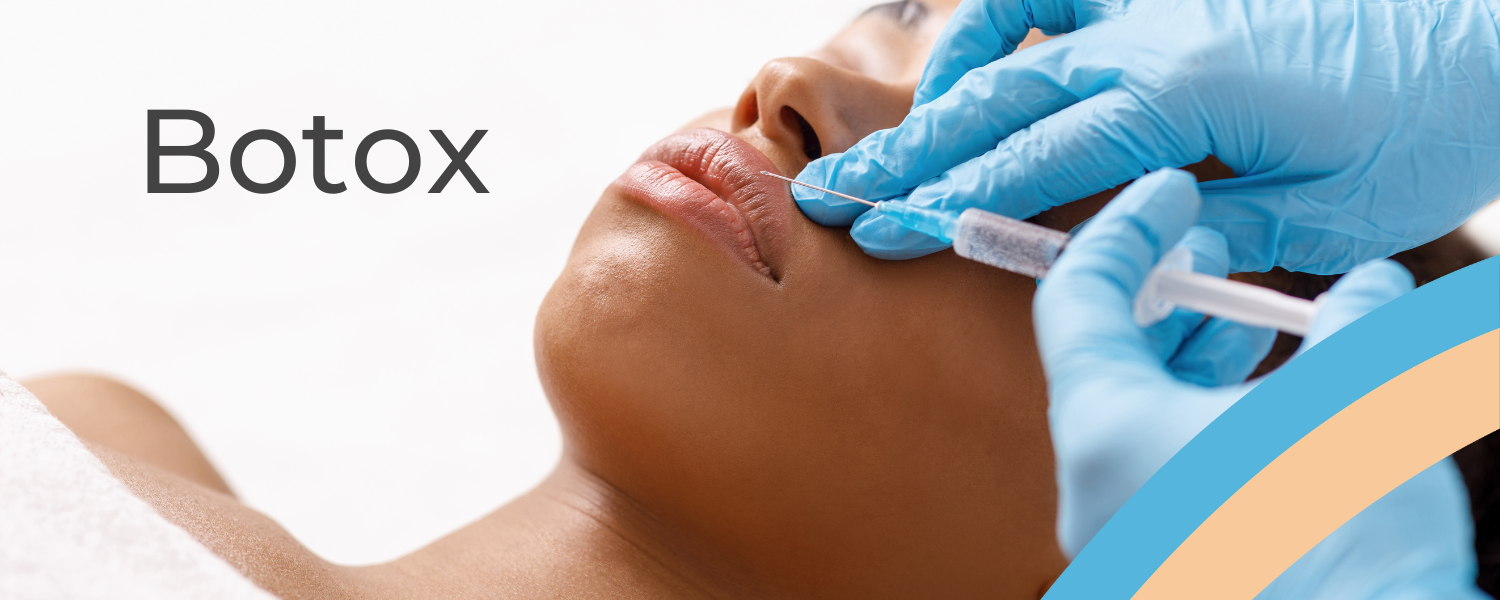 BOTOX® Cosmetic (onabotulinumtoxinA) is a prescription medicine that is injected into muscles and used to temporarily improve the look of both moderate to severe crow's feet lines and frown lines on the forehead and between the eyebrows in adults. If you are looking for a solution to improving the appearance of your skin due to aging and wrinkles, BOTOX may be a good solution for you.
At St. Johns Vein Center we offer BOTOX to our patients in an effort to help them reach their personal appearance improvement goals. BOTOX is a popular, non-invasive injectable treatment that temporarily paralyzes the muscles that cause wrinkles. Our specially trained ARNP will take the time to educate each patient on the expected outcome ensuring a natural, yet youthful look while maintaining facial expressions and movement.
Side effects for BOTOX Cosmetic treatments are rare, but may include swelling at the treatment site, problems swallowing, speaking or breathing. During your appointment, all possible side effects will be discussed and any questions you have will be thoroughly answered to your satisfaction.
Learn more at www.botoxcosmetic.com
If you would like to schedule an appointment for BOTOX at St Johns Vein Center, please email us or call 877-640-VEIN.